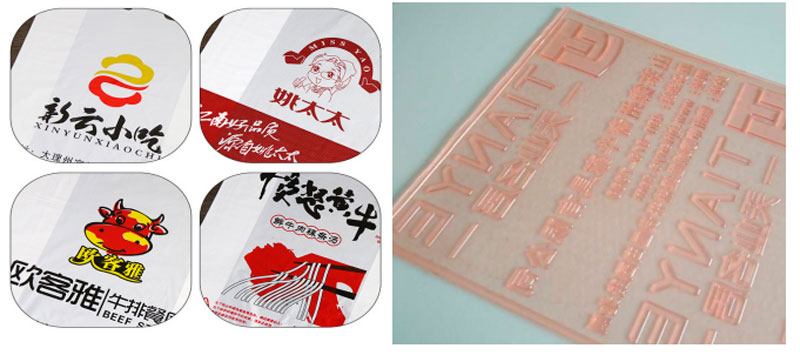 Performance:
Easy operation,flexible starting,accurate color register.
the meter counter can set printing quantity according to the requirements. Stop the machine automatically at the quantity or when the material is cut off.
Pneumatic printing cylinder lift and lower, is will stir the printing ink automatically after lifting .
the printing ink is spread by the anilox cylinder with even ink color.
Reliable drying system coordinated with high-speed rotation, it will automatically break circuit when the machine stops.
360°continuous and adjustable longitudinal register device.
The frequency control of motor speed adapts to different printing speeds.
There are Jogging/Stopping buttons on the plate roller base and material rolling rack so as to make it easy operate the machine when the plate is installed.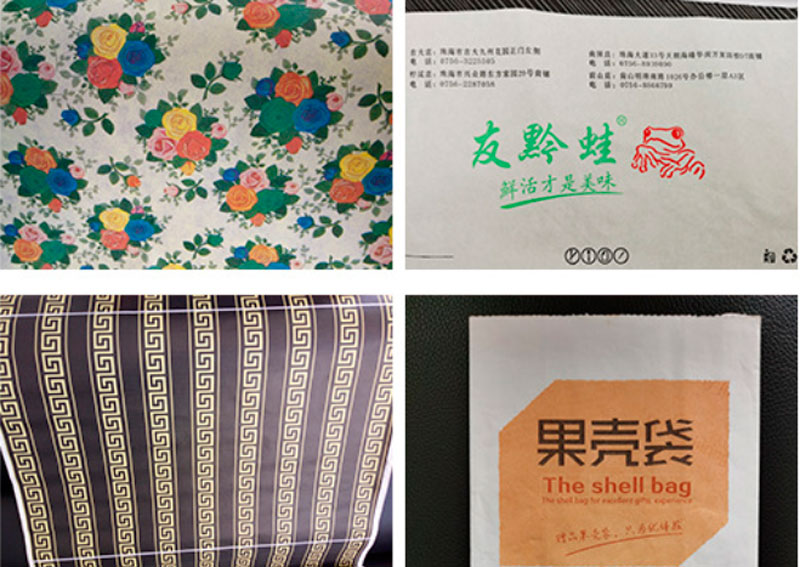 YT-A4600

YT-A4800

YT-A41000

YT-A41200

Max.material width

600mm

800mm

1000mm

1200mm

Max.printing width

560mm

760mm

960mm

1160mm

Machine weight

4000kgs

4500kgs

4900kgs

5200kgs

Outline dimension

5.5x1.8x3m

5.5x2.0x3m

5.5x2.2x3m

5.5x2.4x3m

Printing colors

4 colors (4+0,3+1,2+2)

Printing length

300-1000mm

Machine speed

150m/min

Printing speed

100m/min (120m/min with optional:chamber doctor blade)

Suitable Material

PAPER∶15~300g/m²、 NONWOVEN∶15-120G、PC∶10-120μm、OPP∶10-100μm、BOPP∶10-100μm、PE∶15-150μm、NY∶10-120μm、 PET∶10-100μm、CPP∶10-100μm

Adjusting of register

Electric motor control (vertical and horizontal)

Material of Plate

Resin

Constitution of Printing

Ceramic Anilox roller 4pcs、single doctor blade 4pcs、printing Cylinder for printing length 400mm、 Camera & PLC touch screen control

Optional device :chamber doctor blade;

Working Principle

synchronous belt driving

Printing precision

+/-0.15mm

Thickness of Plate (including the glue)

1.7mm (please note us for different thickness)

Machine Voltage

380V 50/60HZ 3PH
Loading container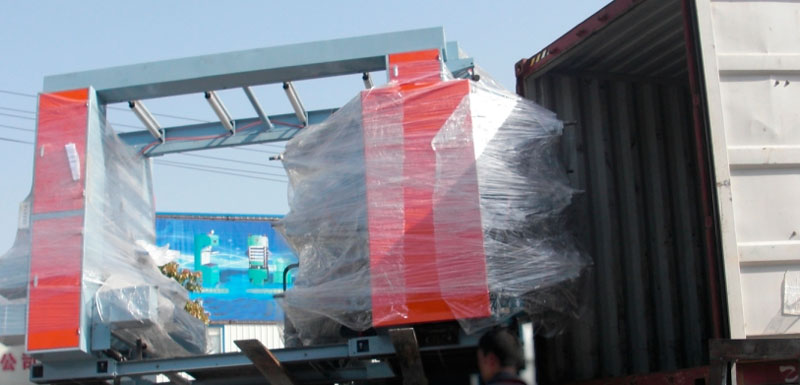 FAQ
Q: I need a quotation/How much is your price?
A: Please tell us your materials, width of your material, how many colors do you need.
Then we will know which machine is suitable for your and suggest the right machine for you.
Q: What's your delivery time?
A: Usually finish the production within 30 workdays after your 30% advanced payment
Actually need to check according our stock & production plan.
Q: How long is your machine's warranty period?
A: All our machine have one year guarantee.

Q: How could we do if the parts broken within warranty?
A:We would express the free replacement parts during the warranty date.