Characteristics:
One main machine provides the inner and the outer coating layers, and the other main machine provides the inner filling layer. It can achieve the goal of reducing the number of main machines, cost, and consumption, and saving energy.
The screw&barrel of the extruder are made of high quality alloy steel with optimum hardness and durable service after precision finishing and nitrogen treatment.
The auxiliary machine has a platform working table for making operation easy and is equipped with bubble stabilizing ring.
The Die-head of machine adopts a special structure with ABA cone.We are sure that after a high degree of polishing and coating, each runner has the ability to clean itself under the high pressure and high speed scouring of high-speed screws. It will reduce waste in the particle replacement process and shorten the downtime of maintenance.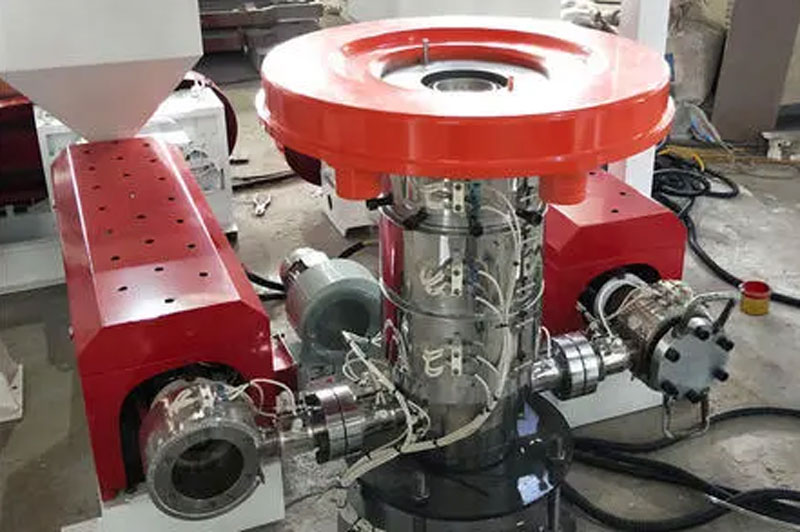 Optional Device:
1)Auto Loader
2)Air Compressor
3)Rotary Die Head
4)Double Side Winder(Back to back winder)
5)Up and Down
6)Embossing Cylinder
7)Air Shaft
8)Masterbatch Dosing device
9)Automatic Winder Changer
10) Corona treatment
Model

SJ-ABA600

SJ-ABA800

SJ-ABA1000

SJ-ABA1200

Screw&Barrel

Two

Two

Two

Two

Screw diameter

Ф45 Ф50

Ф50 Ф50

Ф55 ф60

Ф60 Ф65

L/D

30:1

30:1

30:1

30:1

main motor(kw)

15kw 18.5kw

18.5kw 22kw

22kw 22kw

22kw 30kw

Tube film width(mm)

600

800

1000

1200

Open Film width(mm)

1200

1600

2000

2400

One side film thickness(mm)

0.015-0.10mm

0.015-0.10mm

0.015-0.10mm

0.015-0.10mm

Max. Output(kg/h)

35

40

65

80

Air Ring

Double Lip Air ring

Material

LDPE,HDPE,LLDPE,EVA,MLDPE,recycle material

Film Color

Transparent,Black,Red,White,blue…bag color changed by masterbatch

Usage

packing film,table cover,shrink film,plastic bag,water bag

Heating Power(kw)

20

26

30

42

Measurement (m)

4.2×2.0×4

4.2×2.2×4

4.6×2.4×4.6

5×2.8×5

Weight(T)

3.5

4

5

6

Power Voltage

220V,380V,440V,480V(Customized based on request,For example: USA 480V 60Hz, Mexico 440V/220V 60Hz, Saudi Arabia 380V 60Hz, Nigeria 415V 50Hz...)

Material Core Diameter

76mm

Machine Working Time

24 hours * 7 days

Warranty

1 year

※Correct specifications depend on the actual model. All specifications are subject to change without prior notice.
All of our machines with 1 year guarantee.
Our machines are well favoured by customers due to easy operation, perfect performance, easy maintenance good & prompt after sale service.
If you need installment or training service,we can send engineer to your country,
help you install machines,training your workers to use machine(you need pay double way air tickets,salary,food,hotel for our engineer).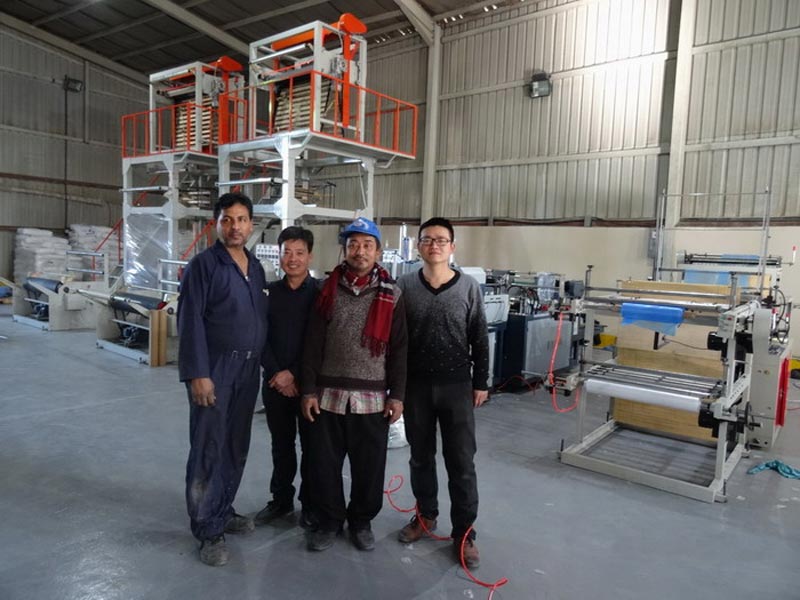 Install machines in Saudi Arabia.
If you buy one container machines,we will pack machine with stretch film and loading container directly (FCL full container load).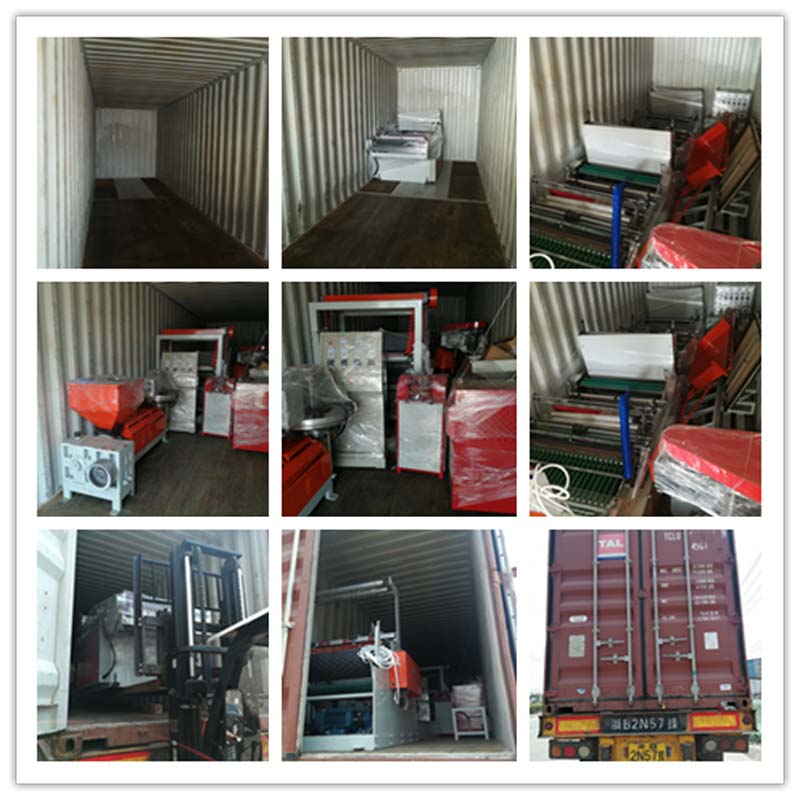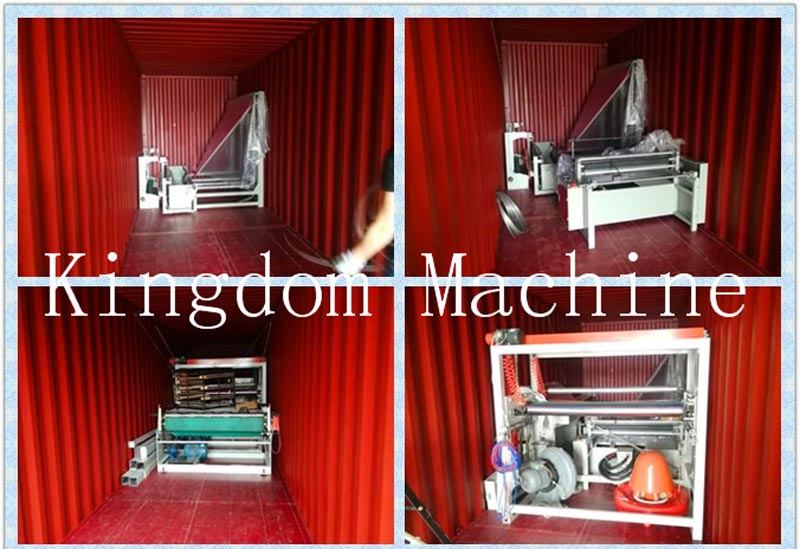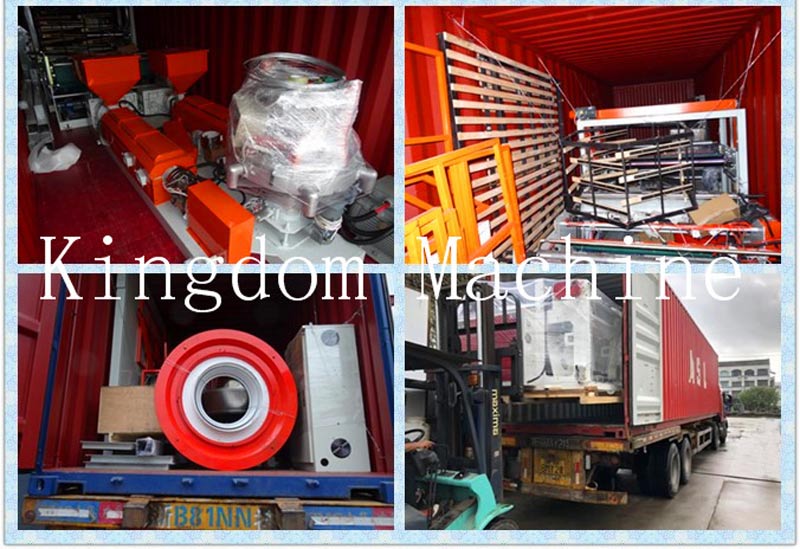 If you only buy one machine,we will pack machine with wooden pack,and loading container with Less Than Container Load(LCL).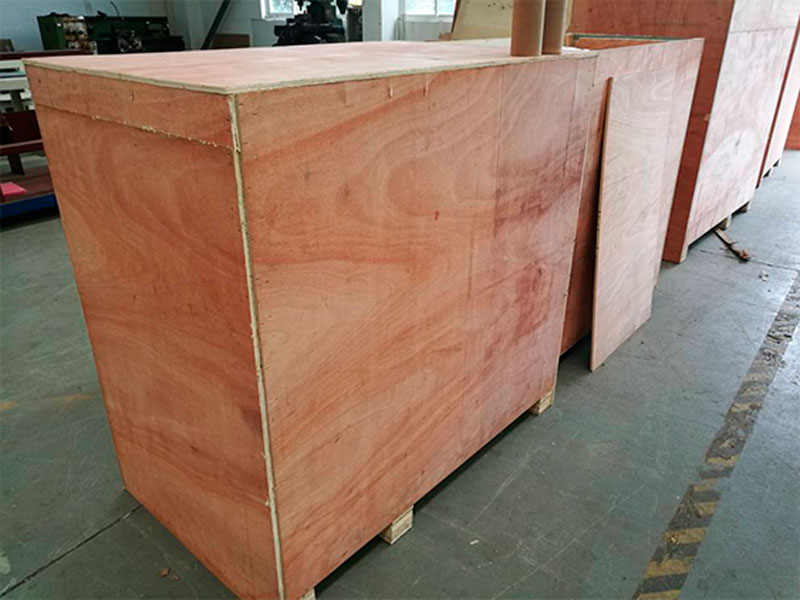 Our Main parts cooperator as following brand,but standard parts all made from China.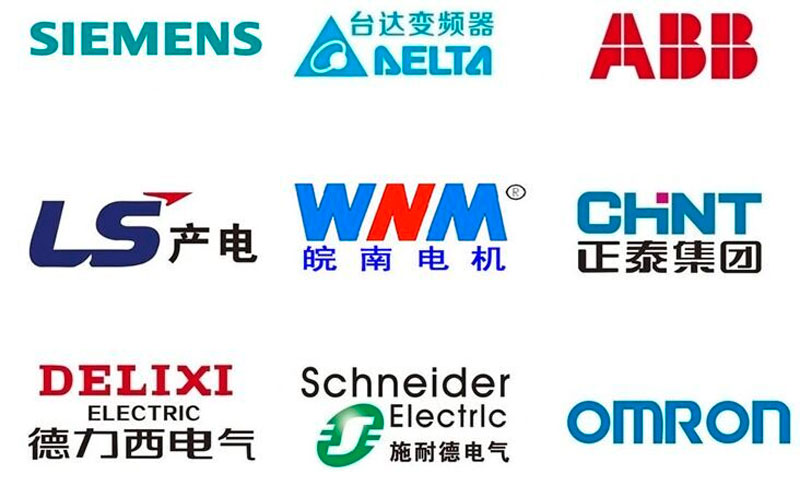 How To Find Polyethylene For Blown Film Extrusion?
Extrusion Film Extrusion use Polyethylene,such as
Low Density Polyethylene(LDPE),High Density Polyethylene(HDPE) and Linear Low Density Polyethylene(LLDPE),Polypropylene(PP).
Below are big brand material supplier in the world,they open office all over the world,you can check them in local market.
1.Sabic Saudi Basic Industries Corporation
2.ExxonMobil Chemical Company
3.Dow Chemical Company