FEATURE
1. The barrel, screw and die is made of high-quality steel 38GrMoAIA, precisely formed by heat treatment, and it has the features of high yield, good plasticization effect, and long operating life.
2. The cylinder is sub-chain heated, and the temperature is controlled electronically and automatically, constant temperature.
3. The use of VVVF drive motor enabled the drive smooth and control flexible. The adoption of four times traction made it possible to suit a wide range of the width of the blown film and improve yields.
4. Using new screw diameter ratio 23:1, which is more suitable for high melt viscosity, thermal stability, raw materials plastination.
5. Using water tank heating system, by heating and through the water tank, the film is very clean and transparent.
6. The design of the machine is reasonable, less power consumption, and high output.
Also it can be used widely in various areas and the quality is reliable. Besides, the operation and maintenance is easy. So it is an economic choice for you.
PARAMETER
Type

Horizontal

Vertical

Model

PVC45*28-400

PVC60*23/600

PVC65*23/800

PVC70*23/1000

Film width

30-400mm

300-600mm

500-800mm

700-1000mm

Film thickness

0.01-0.08mm

0.02-0.08mm

0.02-0.09mm

0.25-0.10mm

Capacity

30kg

40kg

50kg

60kg

TD shrinkage

52%

50-52%

50-52%

50%

MD shrinkage

2%

6%

6%

8%

Screw diameter

45mm

60mm

65mm

70mm

Screw ratio

28:1

23:1

23:1

23:1

Main motor power

11kw

15kw

18.5kw

22kw

Main heating power

10kw

10kw

13kw

16kw

Rewinding motor

3kw

3kw

4kw

5.5kw

Temperature control

6 sets

6 sets

7 sets

8 sets

Traction speed

5-40m/min

5-40m/min

5-40m/min

5-40m/min

Rewinding roll

500mm

700mm

900mm

1100mm

Weight

2.2T

2.5T

3.0T

3.5T

Power supply

380V, 3P, 50Hz

Dimension

9.0*1.6*1.5

5.5*2*3.2

6*2.2*3.6

6.5*2.5*4
※Correct specifications depend on the actual model. All specifications are subject to change without prior notice.
All of our machines with 1 year guarantee.
Our machines are well favoured by customers due to easy operation, perfect performance, easy maintenance good & prompt after sale service.
If you need installment or training service,we can send engineer to your country,
help you install machines,training your workers to use machine(you need pay double way air tickets,salary,food,hotel for our engineer).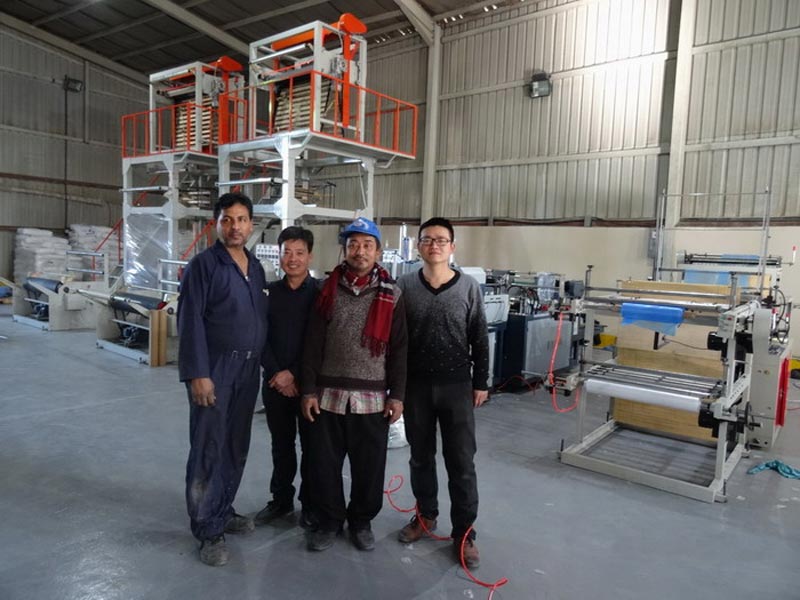 Install machines in Saudi Arabia.
If you buy one container machines,we will pack machine with stretch film and loading container directly (FCL full container load).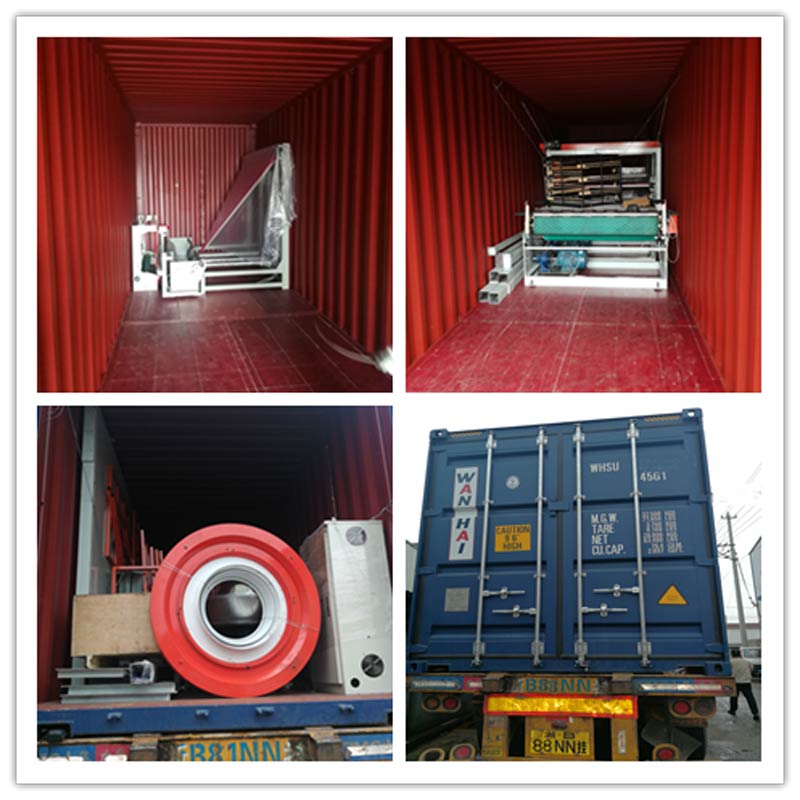 If you only buy one machine,we will pack machine with wooden pack,and loading container with Less Than Container Load(LCL).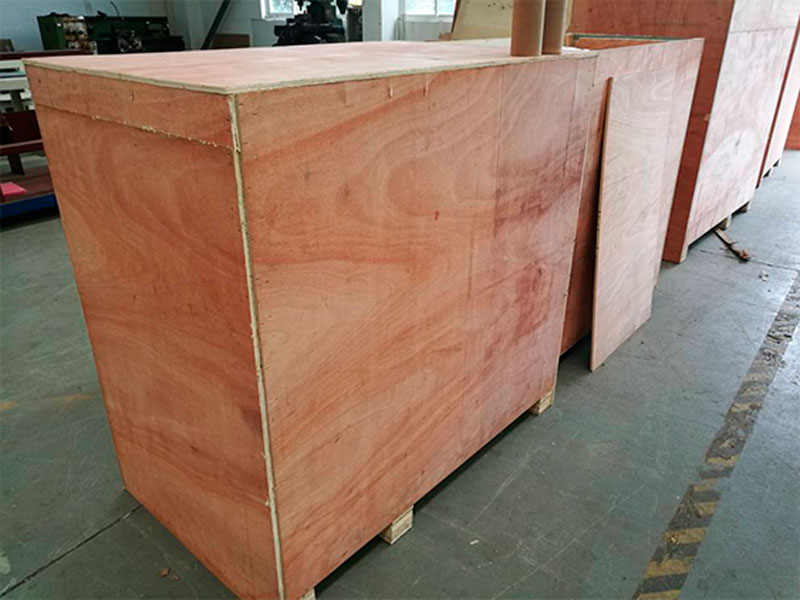 Our Main parts cooperator as following brand,but standard parts all made from China.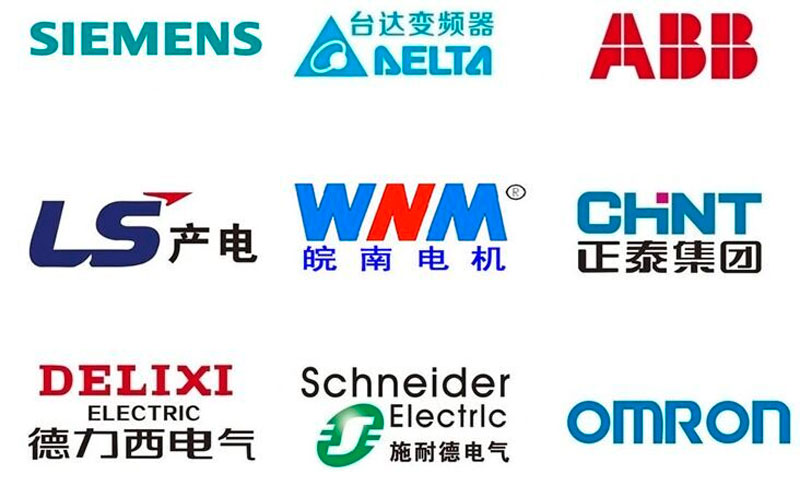 How To Find Polyethylene For Blown Film Extrusion?
Extrusion Film Extrusion use Polyethylene,such as
Low Density Polyethylene(LDPE),High Density Polyethylene(HDPE) and Linear Low Density Polyethylene(LLDPE),Polypropylene(PP).
Below are big brand material supplier in the world,they open office all over the world,you can check them in local market.
1.Sabic Saudi Basic Industries Corporation
2.ExxonMobil Chemical Company
3.Dow Chemical Company